Wind never fails a vision that sails upon Love …
As beauty freed is set a-fluttering, I like butterflies long to be!
UNFOLD YOUR CREATIVE SPIRIT… SOAR TO PEACE JOY & HAPPINIESS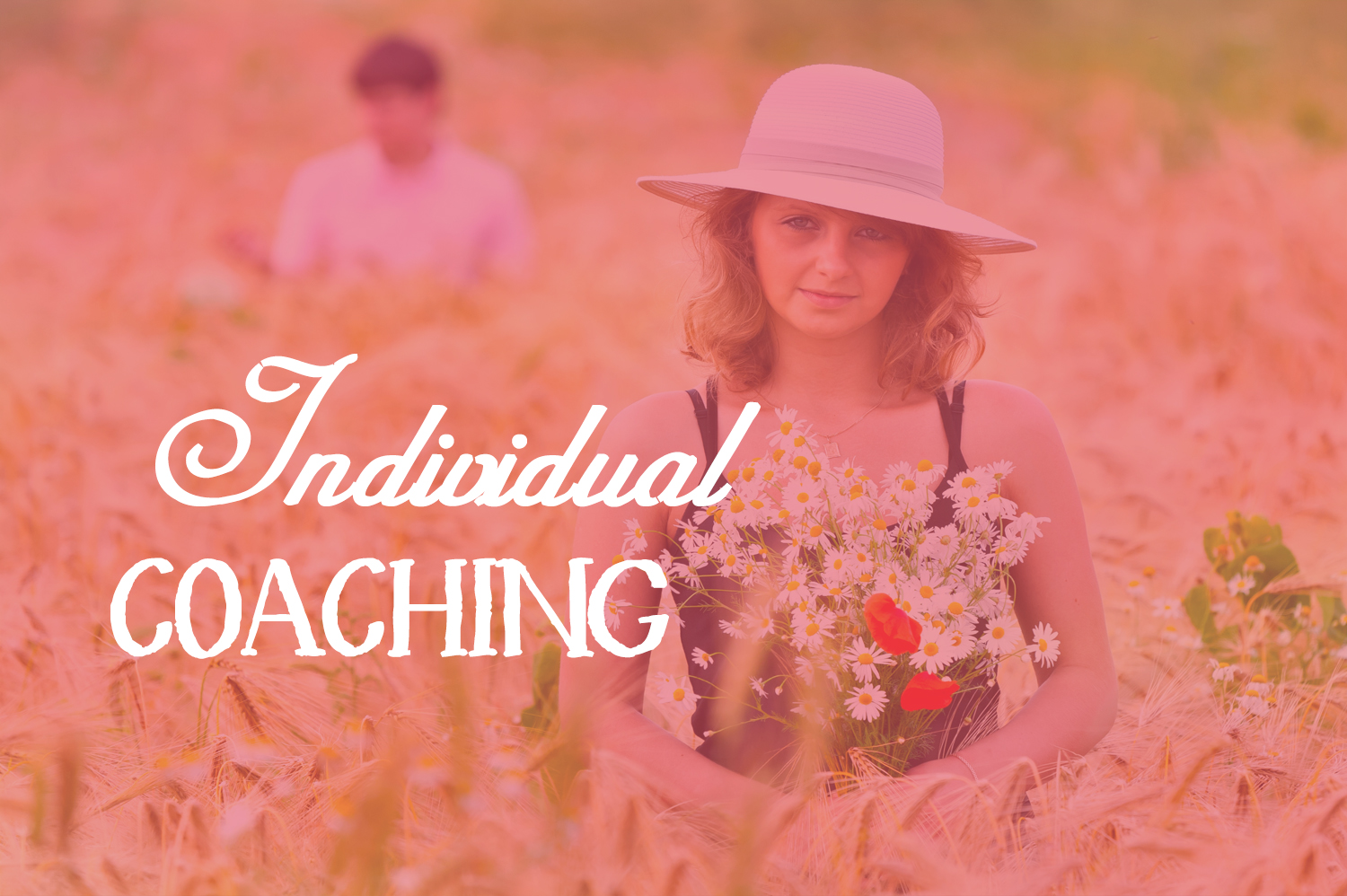 Take off in ways you never imagined with Grace underwing. Navigate the unknown, free of fears. Determine the best goals to soar towards for the future while gaining clarity on who you are today.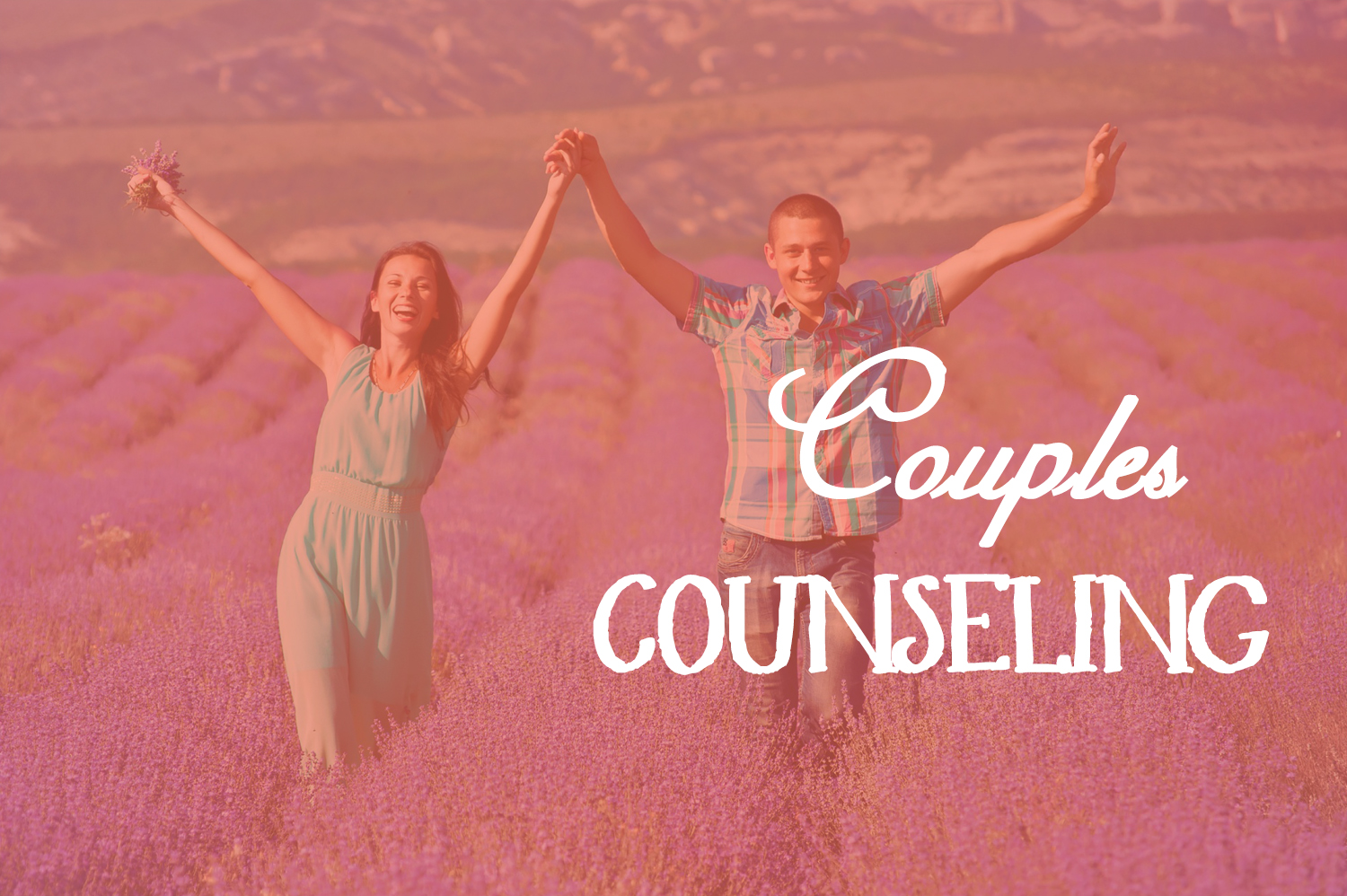 Explore yours and your partners passions, core values and beliefs. Acknowledge and honor your commitment to each other while identifying obstacles and patterns that could be getting in the way of your dreams.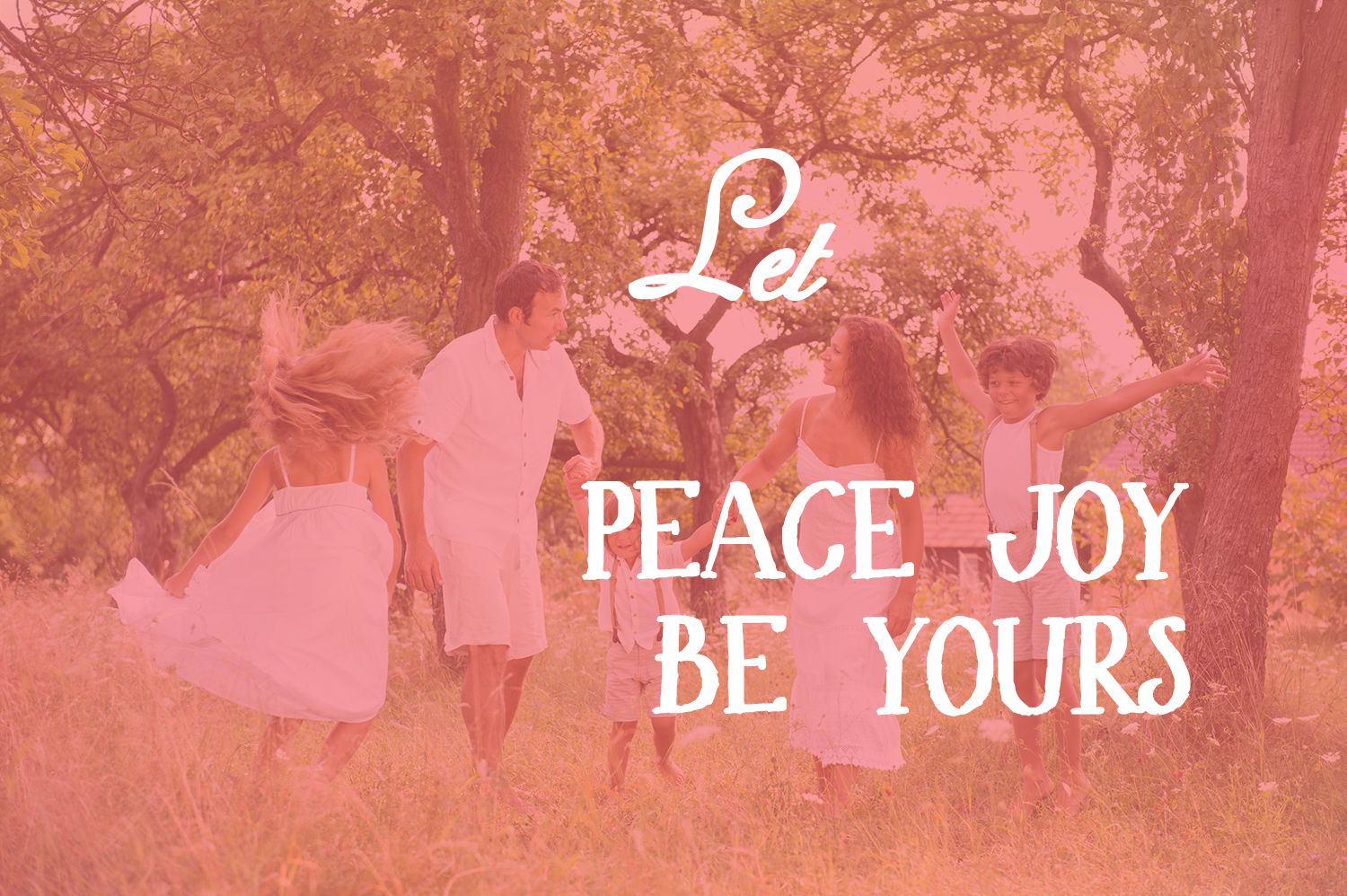 Like a butterflies we go through transitions in our lives. It's time to soar to your highest potential. Feel a refreshed sense of motivation and see a new path before you. Transform to a Life you Love, let peace and joy be yours now.
Flying Free with Grace UnderWing
Embrace Love, Change and Soar 
Meet KRISTEN
On the Mariposa Way
Kristen D'Angelo is a Certified Transformational Life Coach,  Educational/Motivational Speaker and Mental Health Counselor.
She has over 15 years working as a Social Worker, counseling in assignments from Family Self Sufficiency to Domestic Abuse Specialist, additionally, she has experience counseling at a Dual Diagnosis Crisis Facility for TAY Transitional Age Youth.
Formally educated as a Social Worker from University of California, Irvine, plus Life Coaching Certified with a specialty in Facing your Fears curriculum, Kristen is a well qualified flight coach and mentor ready to help you soar.
Also, an accomplished artist, graphic designer, writer, photographer and speaker, with a focused interest in nature and butterflies, Kristen has educated many on the ways of transformation. She has had her butterfly photography featured in several publications, plus published/produced related books and musical albums.
Kristen believes that everyone can, while practicing  positive mindsets  and actions based in Love not fear, live the life they have dreamed of…  a life filled with the peace, joy and happiness we are all meant to experience.
Only you can choose to Realize your Dreams! 
Make a commitment to yourself to grow and open up to all the amazing possibilities that your life has to offer.
Contact Kristen and she will, with compassion and an individualized plan, help guide you to unfold your inner strengths.
Let courage and wisdom be your wings as you soar to your fullest potential now. 
Release your inner Butterfly… Face your Fears and Fly Free!
Years of Experience Social Worker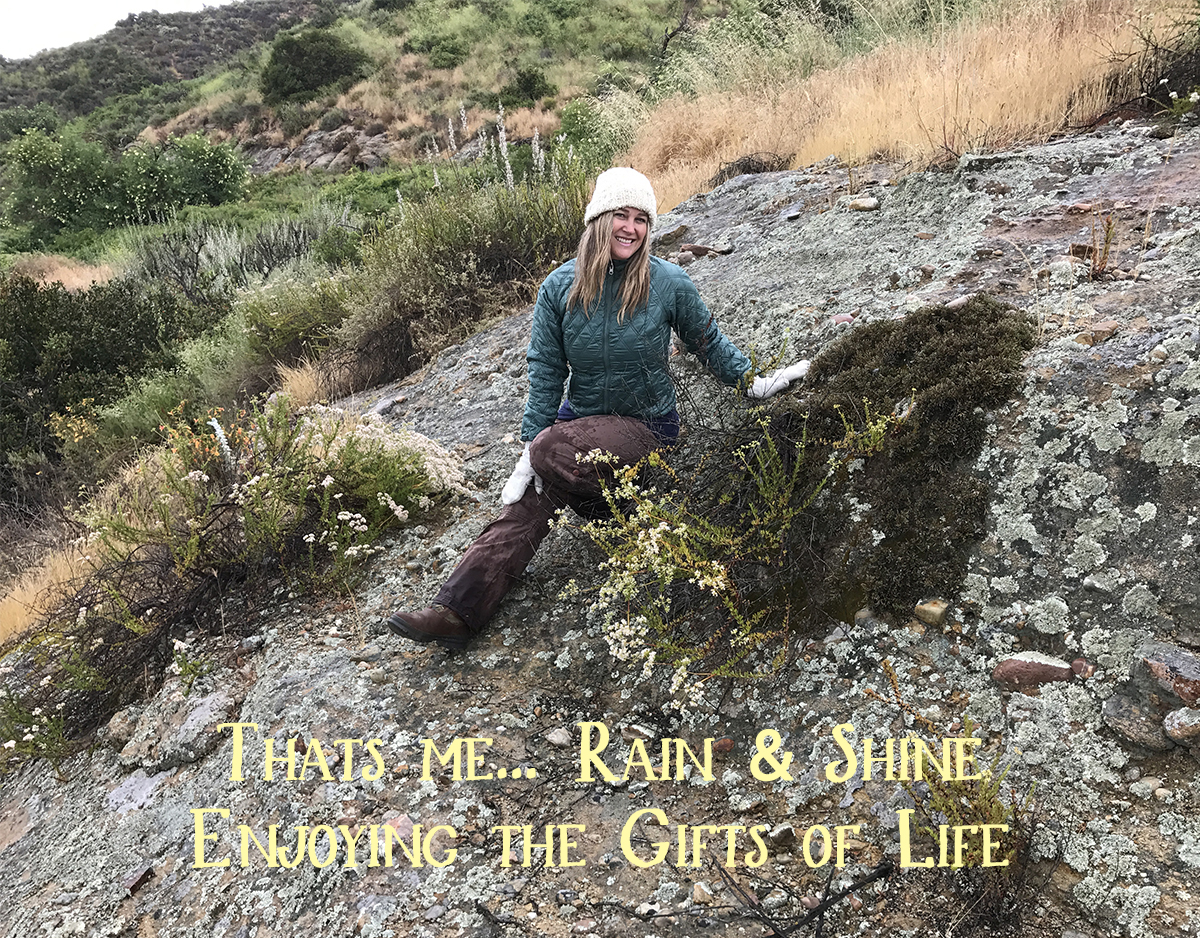 Rain or Shine… Flourish in the Gift of Your Life
Let Your Inner Beauty & Strength Shine Brightly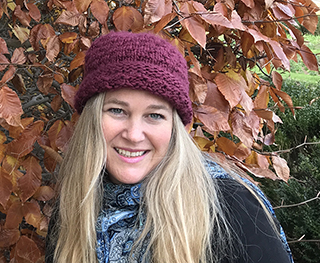 One of our greatest gifts of soul is our free will! I am blessed to work with inspired folks, just like you, who choose to use this gift for positive and transformative changes in their lives. Let me help you to unfold your creative spirit and soar to new heights with Grace underwing.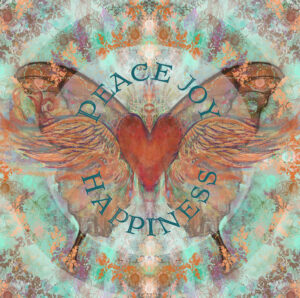 Upon golden wings take flight, dance the skies as an untethered kite ~K. D'Angelo