Let me be a whisper of Grace, a soft echo tenderness yields…
Upon golden wing take flight, soar the skies as an untethered kite!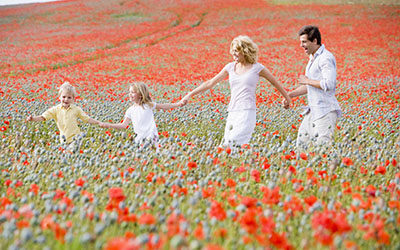 As to the suns rays, mists surrender... Let your fears be dispersed by the great wisdom and strength that you are ... Trust in change, the divine flow of the universe, where all things move in perfect Love. As the inner-workings if a clock, our thoughts work together...
FRIENDS OF METANOIA MENTORING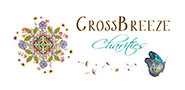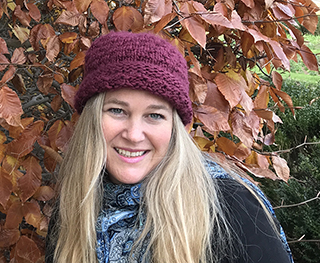 One of our greatest gifts of soul is our free will! I am blessed to work with inspired folks, just like you, who choose to use this gift for positive and transformative changes in their lives. Let me help you to unfold your creative spirit and soar to new heights with Grace underwing.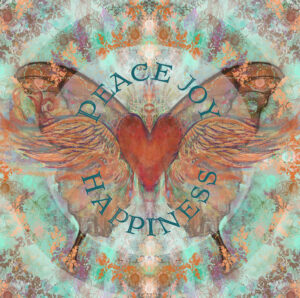 Upon golden wings take flight, dance the skies as an untethered kite ~K. D'Angelo